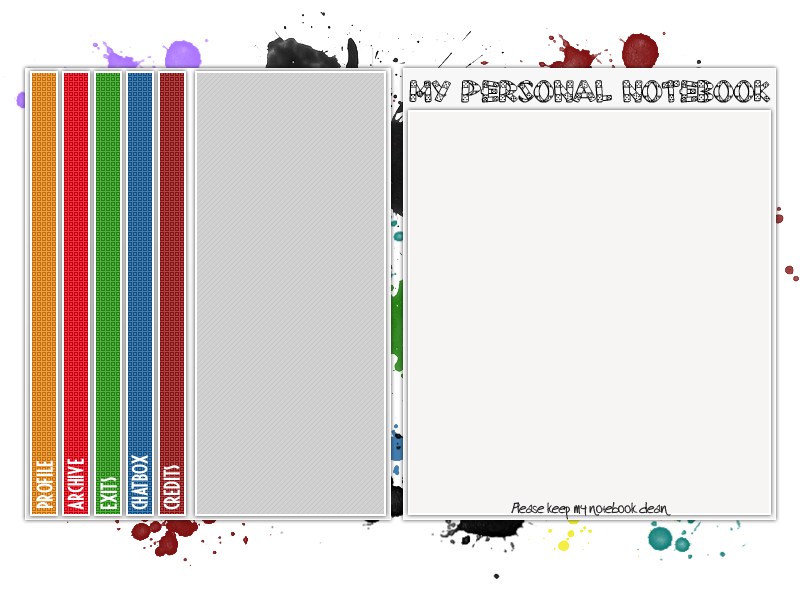 Create a MySpace Playlist at MixPod.com
Welcome to P62, 2009

Monday, March 16, 2009
This blog is exclusively meant for SAJS,P62 Year 2009 parents and students.
I will be posting all selected compositions of P62 boys for your reading pleasure.

I want to take this opportunity to thank my old boy (now a Poly student), Gabriel,
for setting up this blog for me. The skin looks cool, Gab. If I had done it on my own,
you can imagine the whole image-boring and so yesterday!

Cheers!
11:27 PM